We work with you to create highly effective, tailor-made learning experiences that help your employees understand and act on messages, concepts, and best practices . We translate your messages and goals into an engaging, rewarding, and memorable learning experience.
TYPICAL EVENTS
Sales conferences
Regional management conferences
Kick-off events & team building
High potential training
Business planning and budget roll-out
Suplliers and vendors meeting
WHATEVER YOU NEED
We can help you with a variety of business issues, for example: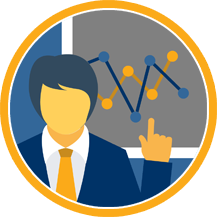 BUSINESS ACUMEN
Understand the cause and effects of business is everything to empower the organization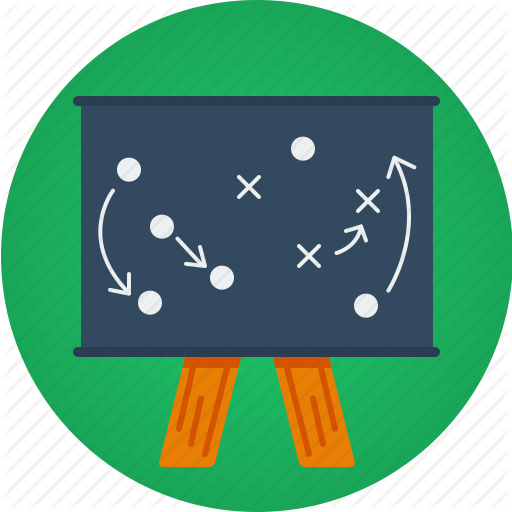 STRATEGY IMPLEMENTATION
Deciding the strategy is the easy part. But Implementing is the hard part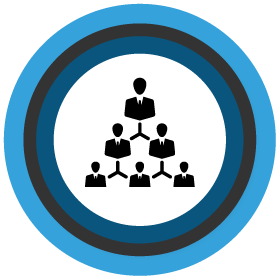 ORGANIZATIONAL ALIGNMENT
Without owner's perspective of running a business department will work in silos and affect overall performance of entire company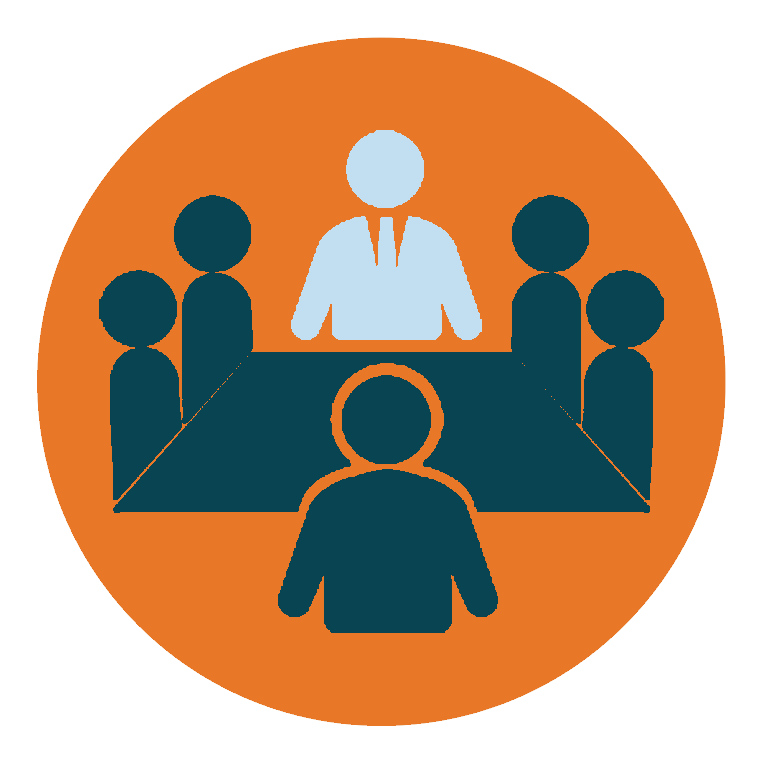 LEADERSHIP DEVELOPMENT
Manager is to do the things right.
Leader is to the right things.
However learning to lead is tricky,
but important and necessary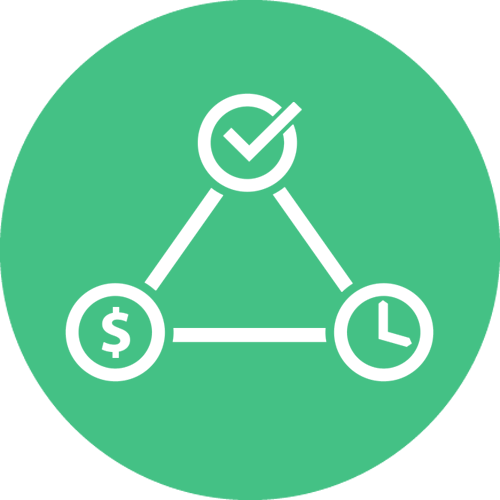 PROJECT MANAGEMENT
There's more to project success than meeting deadlines and keeping
budgets. It's high-pressure teamwork for high-quality results that satisfy all vital stakeholders.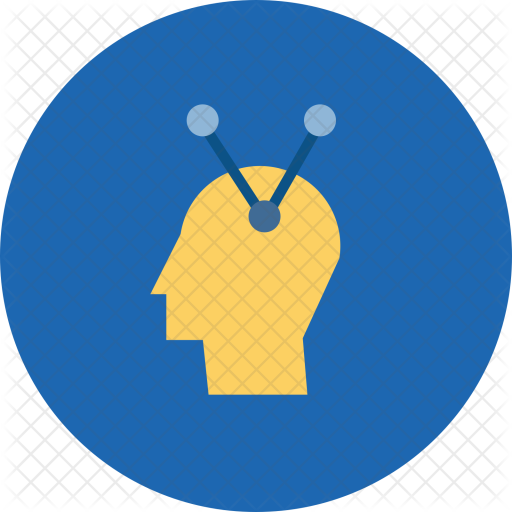 DECISION MAKING
Pilots practice critical decisions in
airplane simulations. Business
simulations provide the same
opportunity for corporate decision
makers.