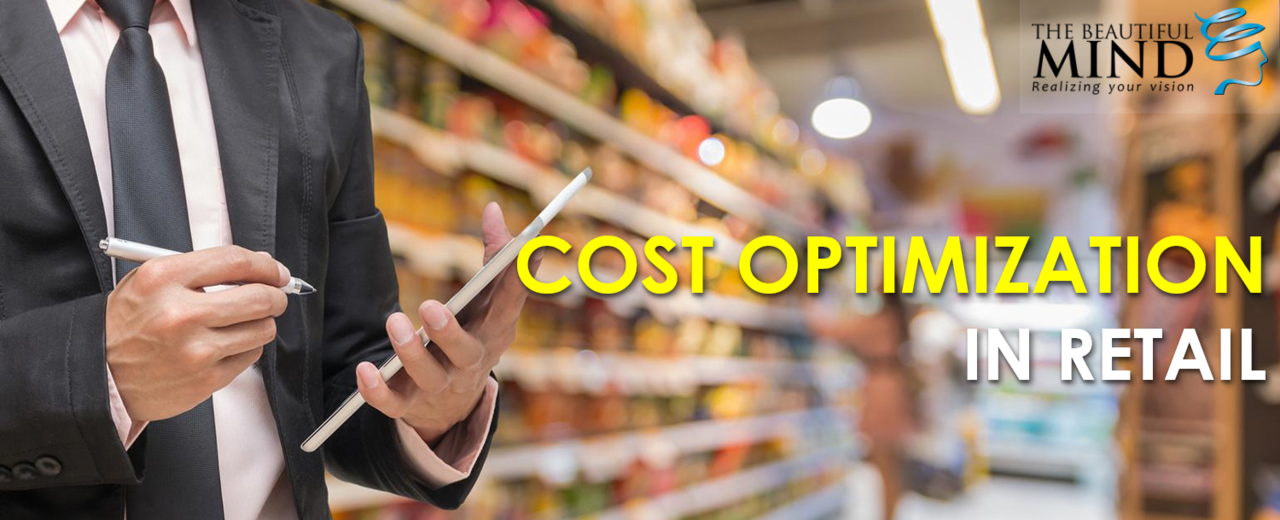 Why should you attend this workshop?
This brand new programme puts you at the centre of the learning experience. And it really is an experience far away from traditional classroom learning. You'll work collaboratively with your fellow participants to bring your ideas to life in a robust and practical way.
Retail expertise
You'll further enhance your retail expertise based on a solid structural, conceptual and practical background. Apply out-of-the-box thinking to tackle strategic, tactical, operational issues in the retail industry today.
Worldwide simulation retail package
Specifically, this workshop uses the world top retail simulation program by Celemi. The simulation helps the participants not only to understand the key retail management knowledge but also to practice the leadership in the simulated retail environment.
Group power
You'll work alongside experienced people of different subsectors within retail. You'll be sharing, learning and benefitting from the buzz of group energy. Increase the return on investment through joining the programme in a team of 3-6 colleagues. This will help to stimulate discussions in your company and to optimally anchor the learning experience.
The big picture
Being at our program not only help to create ideas for resources optimizing but also gives you a great opportunity to step back from daily business and let us help you take a more strategic view.
Program outline
Managing the Retail Simulation Business
Year 1: Focus on inventory control – "Doing more with less"
Reduce inventory while increasing availability
Year 2: Preparing to meet the future
Restoration of the store environment

Focus on new customer segments

Branding

Cash flow concerns Back to your own real world:

What is our potential for improvements?

What can we do to adapt them?
Year 3: Poor results in customer survey – something needs to be done!
What if you assigned your staff members to areas where they are needed the most...?
Five people were trained to be flexible and to be able to work in different places (multi-skilling).
The assignment
Decide how to best utilize these people during six critical days.

At the end, total up the customer satisfaction criteria and

calculate the effect on Sales and Cost of Goods Sold. There is competition between the teams!

Topics covered:

Business finance

* KPI ́s
* Balance sheet
* Profit and loss statement * Cash flow
* Working capital

Value drivers in retail

Market profile

Customer satisfaction

Retail resource management
Retail Strategy: building tomorrow's business model
Strategy in action
Strategy is a decision-making process used to resolve the field of tension between objectives, the requirements of the environment, and available resources. You'll explore a number of conceptual frameworks for strategic planning, as well as what it takes to implement a strategy and make it happen.
Managing Retail Cost
Retail margin is low. The difference of good and bad retailer is about how to manage cost of the retailer. The program is to help the retailer understand the cost structure in retail and how to manage the cost efficiently.
Omni-Channel & new business models
The rapid growth of e-commerce is forcing bricks-and-mortar retailers to respond. What new business models are emerging? What is 'omni-channel', and to what extent does it require true business model innovation?
Topics covered
Trends in the environment, with emphasis on the consumer

and shopper

Strategy as a decision-making process

Development and implementation of strategies

Cost management strategy

Omni-channel and its impact on the retail value chain
Who should attend the workshop
The Retail Leadership Programme is designed for managers who want to broaden their knowledge and deepen their skills in order to play an important role in shaping the future direction of their company and meet the leadership challenge in the retail industry. This programme is ideal for:
retail middle managers who want to evolve into a leadership role

experienced managers, who have built their careers outside

the retail industry

newly appointed retail leaders

leaders working for companies serving the retail industry, such

as consultants or logistics service providers

leaders working for branded goods manufacturers that supply

the retail industry

We recommend that 3-6 people from the same organisation participate in the promgramme in order to simulate discussions in their company and to anchor the learning optimally.
Fill in the form to register!