WHAT WE DO
We help organizations to ALIGN their people, get them COMMITTED to achieving goals with SPEED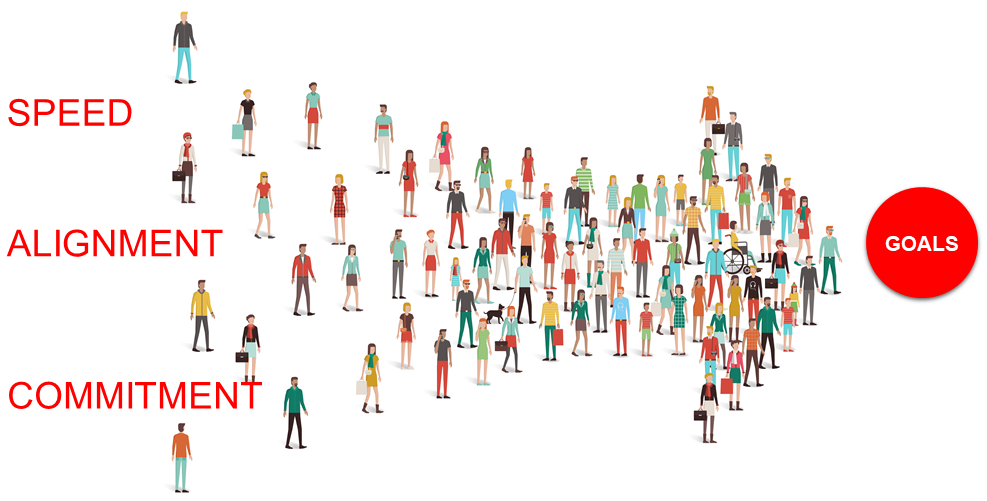 We create engaging leadership communication solutions by designing effective ready-made and customized solutions for helping your employees and managers.
Live with visions and values
To strengthen the shared sense of direction and belonging among their teams. By exploring how they contribute to the company's vision, strategy, and values, employees gain line of sight and stronger appreciation of their role.
Successfully implement change initiatives
To quickly understand and get involved in your change initiative, feel confident and take ownership of actions. It might be a new system, new strategy, new values or a major re-organization.
Deliver consistent customer experience
To strengthen the passion employees feel for the company's brand, and to better deliver the brand in their touch-point. It might be sales teams, customer service teams, dealers, agents or "back office" employees servicing internal customers.
Employees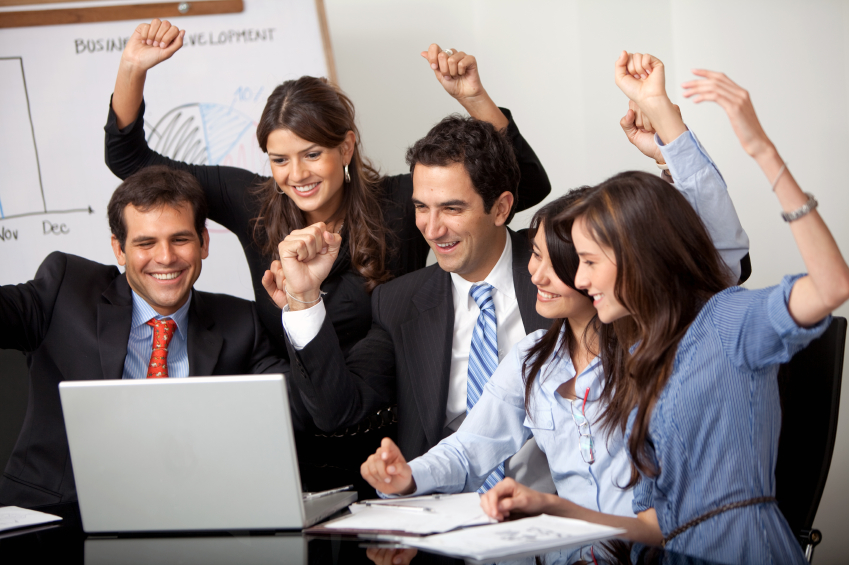 Feeling trust in the direction

Knowing what to do

Motivated
Managers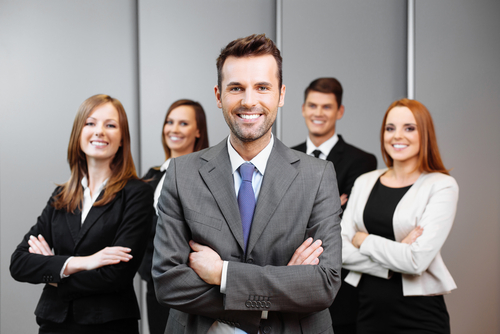 Being confident to lead

Consistent message

Ownership
Business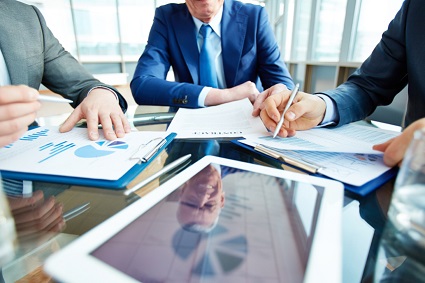 Speed of deployment

Alignment

Focus
TYPICAL APPLICATIONS
New challenging goals

Regional cascading of vision & strategy

Employee on-boarding and induction

Employee engagement programs

Living values programs

Living values as leaders
New employee onboarding program

New dealer onboarding program

Corporate rebranding initiatives

Customer service improvement

Sales team engagement

Employer branding program

Customer service script development
Cascading of new goals and strategy

Post-merger integration

New sales- or service processes

New competencies or values cascading

Reorganization

Rebranding initiatives

Compliance and Code of Conduct