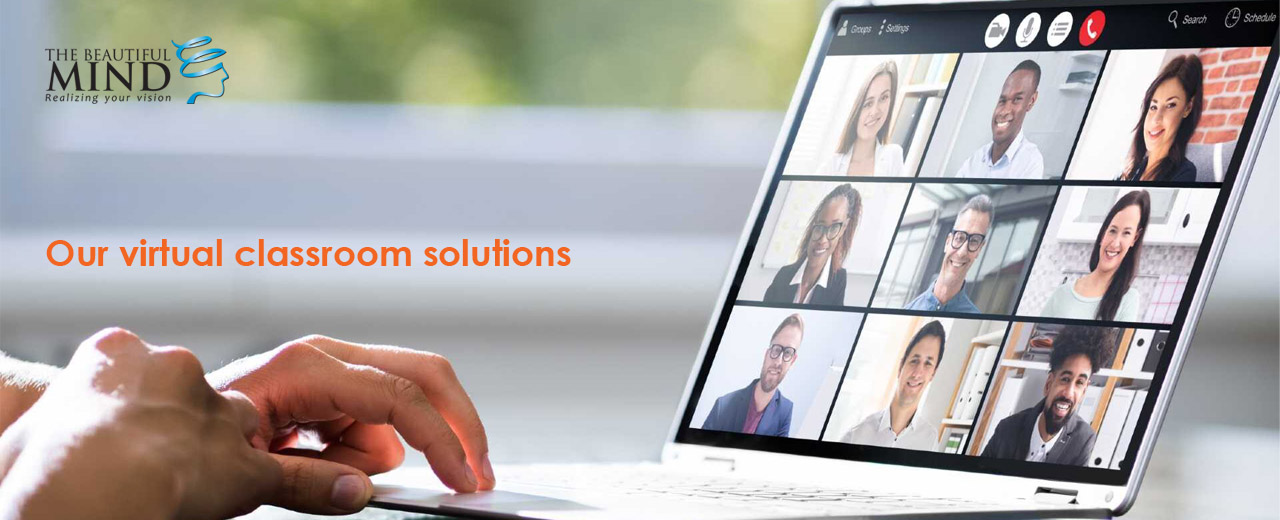 We create tools to make difficult information easy to understand, and we do it by engaging people in communication to discover and create their own knowledge – in a virtual environment!
Our virtual classroom solutions cover topics like business finance, how to create an agile mindset, the key to project success and more.
Our Celemi Virtual Classroom Solutions:
Celemi Sustainability TM

Celemi Business FinanceTM

Celemi Apples & OrangeTM

Step into the driver's seat of a sustainability

transformation

Basic business finance for everyone

Sharpen your business finance skills

and learn the logic of business

Celemi Agile MoveTM
Celemi Exploring changeTM
Celemi CayeneTM
Create an agile mindset
Understand the human side of change
Secure project success
Request for a customized in-house program and for further information, please contact us!