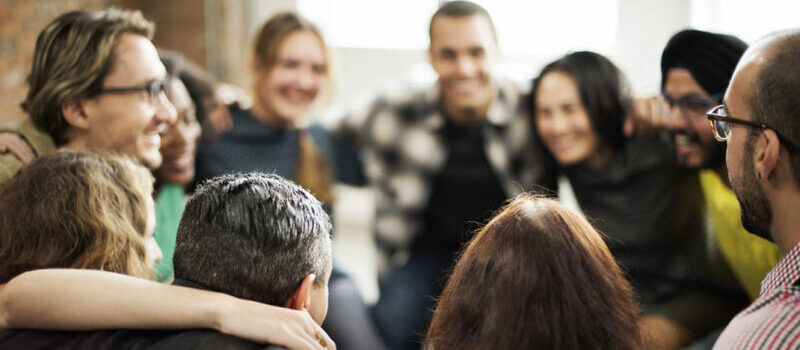 What is Edugame?
It is using gaming techniques, game thinking, and game mechanics to enhance learning & development efficiency. Gaming techniques have been incorporated into workplace practices such as the onboarding process, career development, and performance evaluations.
Why gamification application in learning is effective?
Gamification practices are particularly appealing to the Millennial generation who have grown up playing games.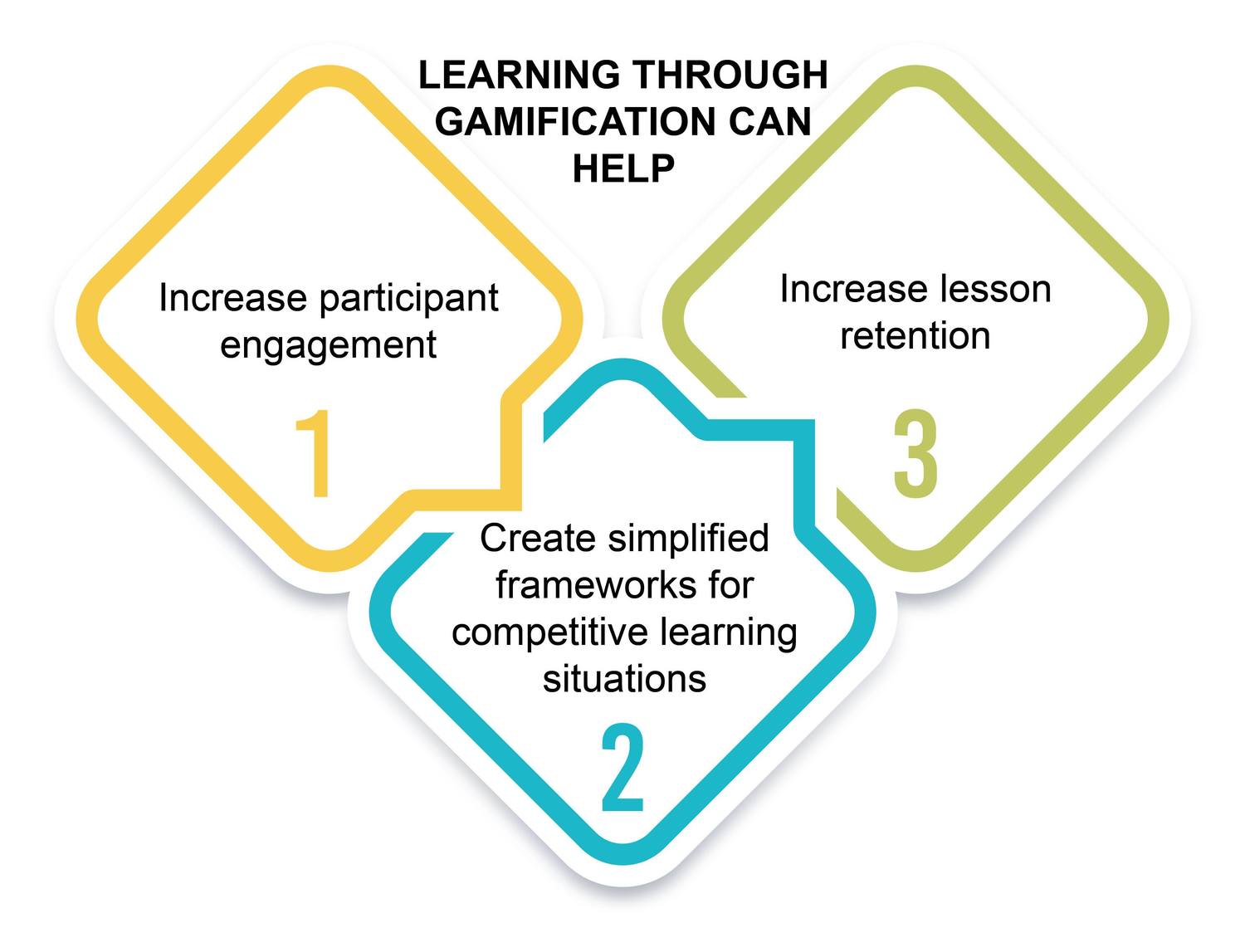 Beside multi interactive activities, we design a series of mini-games to illustrate for theory, diverse topics and let the learners practice skills, do exercise during skills training. It is a kind of multi interactive activities to stimulate the learners and help them learn fast & fun, engage among participants.
Typical applications: