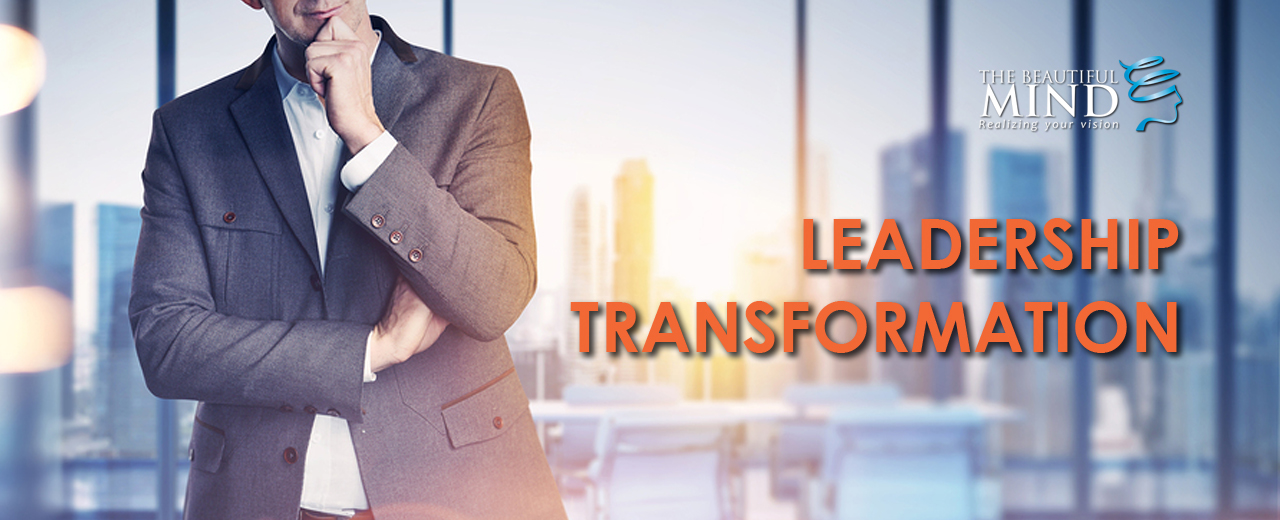 World Best Leadership Simulation Program is Selected by Top World 500 Corporations
YOU HAVE ENOUGH MANAGERS,
CAN YOU MAKE THEM EFFECTIVE LEADERS?
Workshop background
This workshop is where you will explore which are the critical leadership competencies the management team needs for a company to grow a profitable business in a competitive market and in a fast-changing environment.
1.5 days of learning experience in which teams are challenged to boost productivity and profitability through better teamwork, communication, and coordination.
EMPOWER YOUR PEOPLE – THROUGH PLAY AND SERIOUS FUN
Why simulation?
Let your employees practice real-world situations without risking your real-life business. More than games, our business simulations use self-contained learning experiences to recreate workplace or operational environments.
Delivering a truly global experience:
Learning-by-doing

Brain utilization

Fun and challenging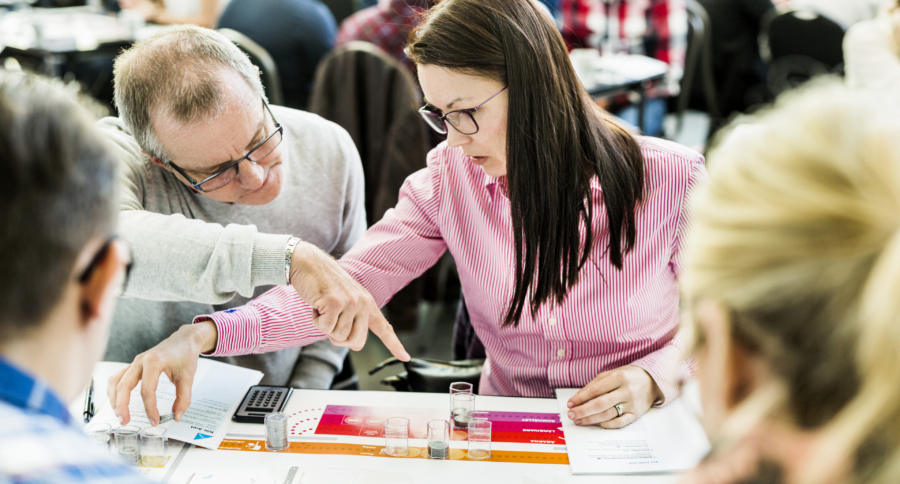 Objectives
Improved productivity through better teamwork, communication, and coordination.

Become aligned around the "big picture" and a deeper level understanding of strategy and tactical initiatives.

Exercise and improve the key leadership skills necessary to drive fast development in a dynamic business environment.

Improve business strategizing skills in a dynamic market.

Better understand how different functions of the company depend on each other.

Improve how you analyze business performance.

Be able to make better decisions for optimal allocation of limited resources.

Become increasingly responsive to internal and external customer needs.

Key challenges in simulation
Like you manage your real business, in our simulation, you and your team have to make the strategic plan and be able to execute the plan to grow your business and profit. You are challenged to practice the followings:
Create your mission and vision

Analyze TOWS for the industry and your enterprise

Analyze the BCG and Ansoft model for finding your portfolio's investment plans

Create strategic objectives

Build KPIs for monitoring your goals and progress

Focus investment

Define your competitive advantages and the competitors' advantages

Analyze the company's value chain and supply chain

Make short and long term strategic plan

Alignment and Collaboration across all departments

The program is ideal for:
CEOs

Owners

Member of the executive committee

The head of a major business unit

Senior functional heads

The senior member of the operating group
What participants said
85%:

Estimate that it would have taken weeks or longer to learn what they learned in the seminar if traditional teaching had been the method used

93%:

Judge the Celemi simulations very good or outstanding

99%:

Regard the Celemi materials to be of high or very high quality

99.3%:

Recommend the seminar to others
Source: Gallup Malmö, Sweden
What clients said
"You know the program is effective when people from manufacturing, sales, and marketing become sensitive to each other's needs and understand how the other operation works." Manager, 3M
"We found Celemi Decision Base to be profoundly valuable. By experiencing the positions of senior management, our salespeople gained a newfound appreciation for what our customers experience in their jobs and developed a greater ability to talk the customer's language." "We required every Oracle USA sales representative to take this training. It was exceptional." Sales Manager, Oracle
"I better understand my personal impact on financial results and hope to find ways to make things better… I hope everyone takes this. It's good material for developing an increased understanding of financial terms and interactions in the business environment." Participant, Hewlett Packard
For registration: Ms. Thuy Nguyen
Tel: + 84 28 3930 2242 - 0903 980 025 - E: clientservice@bemind.com.vn