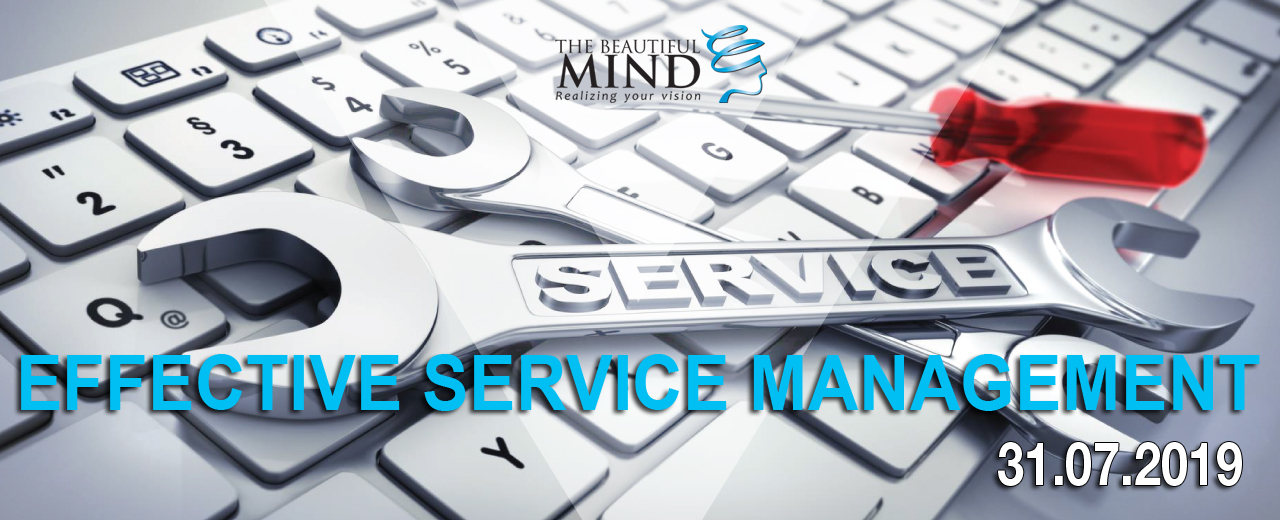 Empower your employees to think like business owners through the power of play. Experience the results of sound business sense.
In the simulation service game, your people will lead an established, fictitious service company facing tough, real challenges. Through a series of simulated exercises about the foundations of business, they'll learn firsthand how to monitor cash flow, better utilize resources and improve productivity. Balance sheets and income statements teach them to measure results and understand how their daily decisions impact the company financially.
KEY CONCEPTS
Business Acumen

Financial Literacy

Cash Management

Operational Decision-Making

Working Capital

Capacity Utilization

Collaboration
Teams learn how to monitor cash flow, better utilize resources and make productivity improvements. They will also measure results in the Balance sheet and Profit & Loss statement.
While exploring the factors that impact a company's financial statements – they will develop a solid business sense that can help guide their future decisions in everyday work.
WORKSHOP OBJECTIVES
Understanding how improving the utilization of staff and better procedures for forecasting and planning can affect the bottom line

Gaining a better appreciation of the issues that arise when expanding to better meet customer demands

Understanding how the configuration (volume, loyalty, image, price, payment terms) of the customer base effects, for example, cash flow, short-term profitability, and long-term market value

Understanding how their daily decisions impact the company strategically and financially

Learning basic business finance language and the logic of business – "how it works"

Continuously identifying improvements in the business processes

Knowing how their business generates profits today and how it will need to generate profits in the future

Understanding the meaning of working capital and how the use of assets and people affects the profitability

Understanding the meaning and leverage effects of value and business drivers.
The program is for Invitational Guests Only
THE BEAUTIFUL MIND
Ms. Thúy - thuy.nguyen@bemind.com.vn - 0903 7980 025